How to run this package (RHex simulation with Gazebo)
Hi everybody!
I'm trying to simulate a RHex robot (RHex)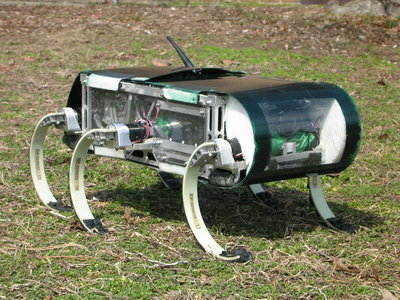 I've found this package in github (CE216) from mugenZebra but I don't know how to run it.
I just launched the world with: gazebo model_push.world
But I don't know how to run any script inside the folder, and I don't see any launch file…
Thanks a lot!
Jorge