Footstep_planner crashes when used with customized map for some (start, goal) combinations
Hello to everybody,
I am trying to get the footstep_planner to work with some customized maps, my problem is that when for example I designate the points maked in the second image (at the end of this post) the application crashes, sometimes with:
[ERROR] [1339689725.772754649]: ERROR: grid2Dsearch is called on invalid start (154 392) or goal(504 190)

and always with:
[footstep_planner-3] process has died [pid 23662, exit code -11, cmd /opt/ros
/fuerte/stacks/humanoid_stacks/humanoid_navigation/footstep_planner
/bin/footstep_planner_node __name:=footstep_planner __log:=/home/sergio/.ros/log
/21710a10-b632-11e1-a3e0-0022fb659408/footstep_planner-3.log].
log file: /home/sergio/.ros/log/21710a10-b632-11e1-a3e0-0022fb659408
/footstep_planner-3*.log

I checked the log and it is always empty.
I am currently running ros fuerte on ubuntu 12.04, with the latest version of the footstep_planner. The file I use to load the map looks like this:
image: sample.bmp 
resolution: 0.01
origin: [0.0, 0.0, 0.0]
occupied_thresh: 0.5
free_thresh: 0.1
negate: 0

And here are the two images: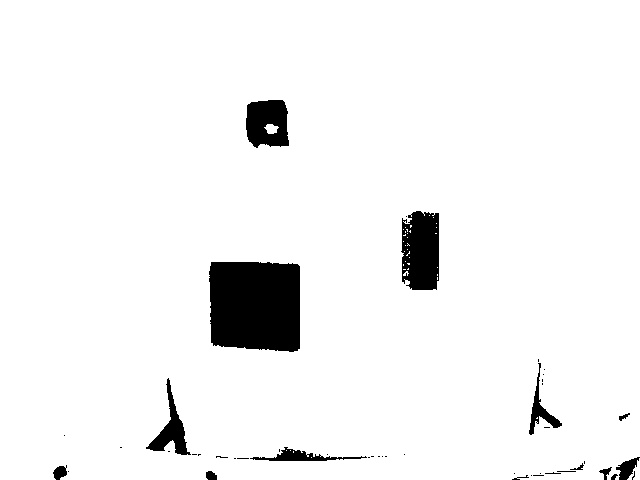 If you have any suggestions from where the problem might come I want already to express you all my gratitude in advance.