I've been following through the simple examples for actions and I'm not sure how to change the setting to get rqt_graph to show nodes a level "deeper".
The action is questions is an exact copy of the ones used in: link
The action node graph they get is: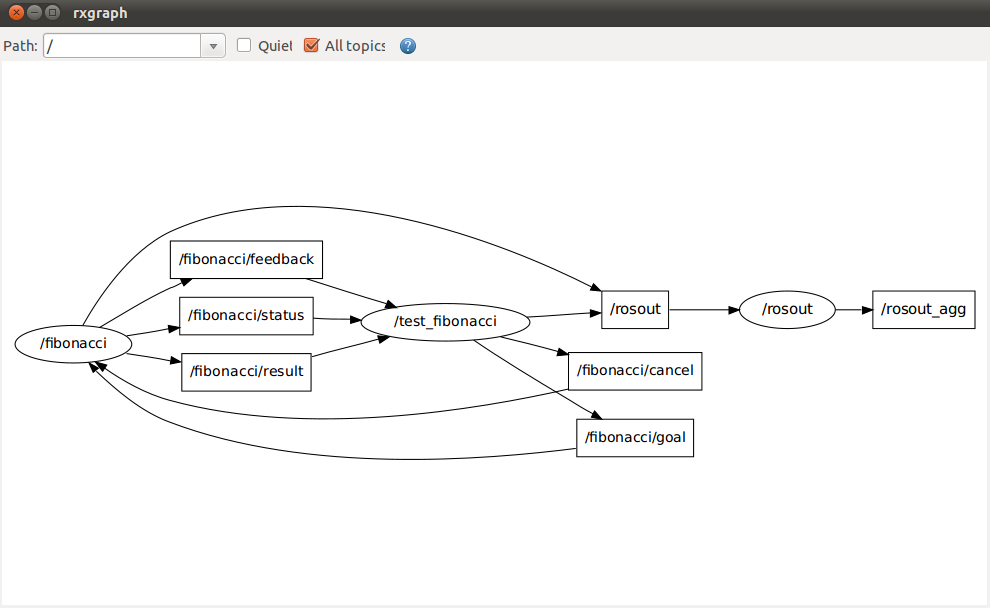 I would like to upload a picutre but I don't have enough karma. The graph I get is a square ("fibonacci/action_topics") inside a square (fibonacci) with arrows pointing towards two bubbles ("/fibonacci" and "/test_fibonacci").
I'm relatively new to ROS so I'm not quite sure what other information could be relevant. I'm running ubuntu 16.04LTS with ROS kinetic.